An ethical, people first approach.
Your specialist recruitment agency that gets results.
Our journey began back in 1987 when Dr. Lynley Watson, running a Plant Tissue Culture laboratory at the time, recognised the need for a specialist local recruitment agency who really understood New Zealand's Scientific and Technical sectors and brought an ethical, people first approach. Since then we've evolved and grown, but those fundamental values have remained consistent through to the current day and are the bedrock of our purpose: engineering better Mondays.
We've been specialists since day one – with a core focus on Scientific & Technical roles, but due to demand by clients, we have increased our specialisations into complementary areas such as executive leadership, operations, marketing, sales and business support.
It's our belief that the best recruiter can change your career and change your business.  Good companies need exceptional specialist recruitment agencies to help them access the talent they can't find or attract themselves.
We believe that good people need exceptional recruitment agencies to advocate for them and to get them in front of the best businesses in New Zealand.
Our core values are the bedrock of our business, team and the services we provide. They are at the forefront of all decisions we make and actions we take.
At Scitex we don't just talk about Social Responsibility, we live it everyday. A core part of our vision is to use our position to help the wider community and ensure we operate as an ethically sound and responsible organisation. We have implemented a comprehensive and robust program.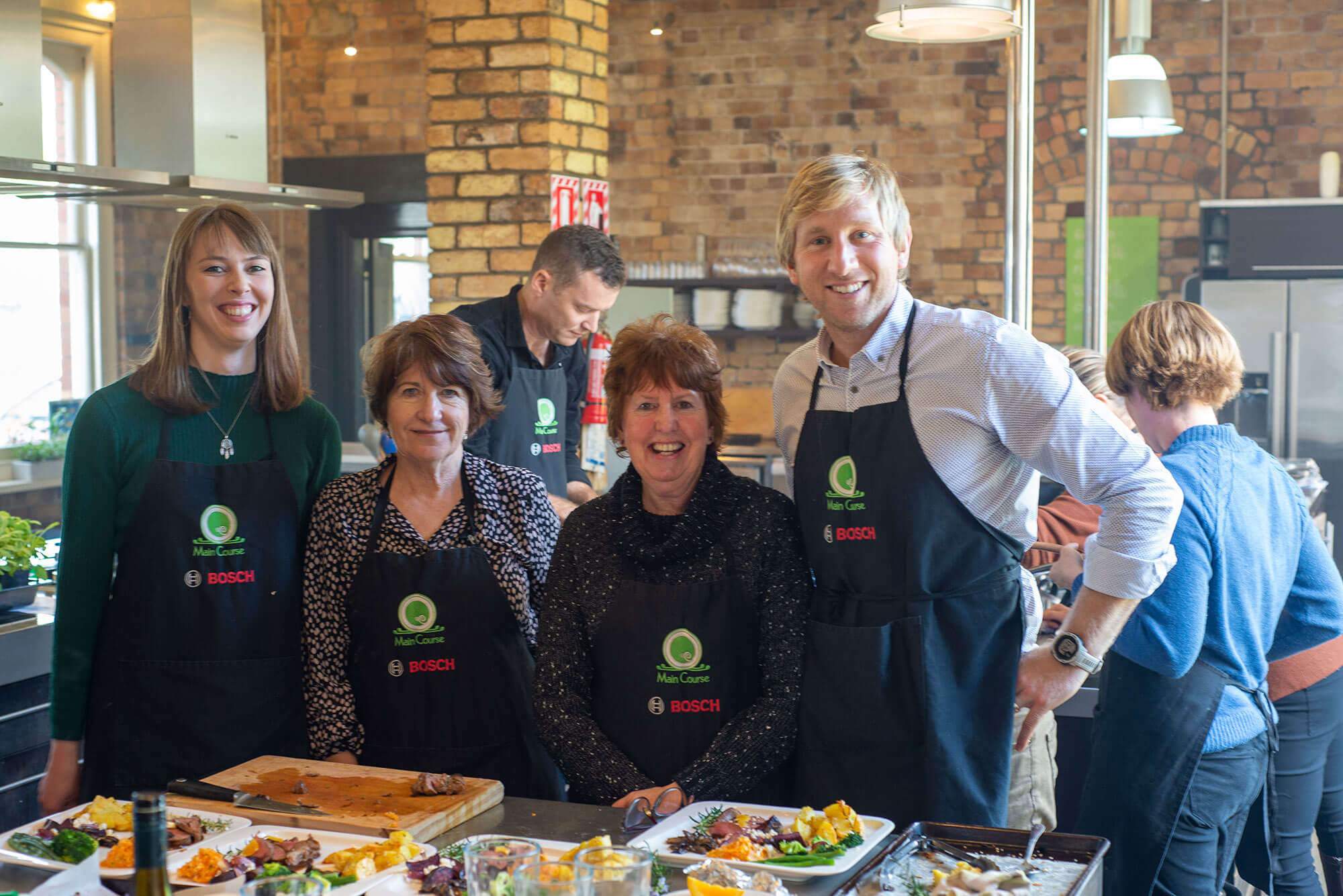 Our team is comprised of a unique blend of unparalleled industry experience & qualifications complimented by specialised recruitment experience & training, to keep us at the leading edge of the industry.
Let's partner together! Reach out today.