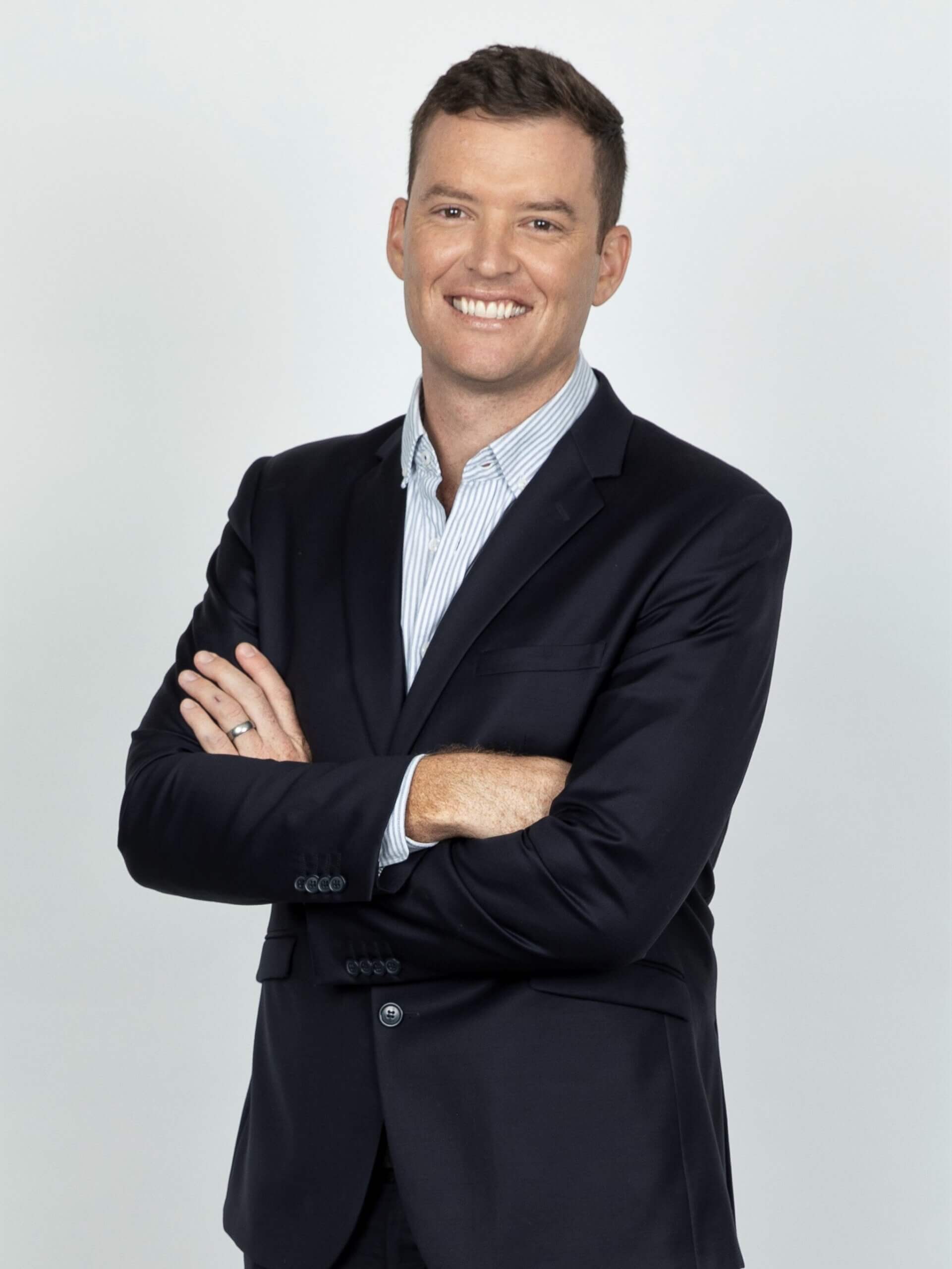 Troy joined Scitex following key roles within large scale NZ-based recruitment agencies working across all facets of the recruitment market. Having built a reputation in blue collar and technical recruitment across manufacturing and supply chain in both temp and permanent recruitment, Troy quickly established himself as an industry leader, and challenger of the status quo.
This teamed with his passion for always aiming higher, Troy really enjoys driving culture-led strategy into a business operation, whilst enabling individual flair to flourish. And the ability to positively influence and impact business in New Zealand's critical supply chain through unique, tailored people solutions is what drives Troy in his current role. This has led him to joining forces with Gareth and the team at Scitex where Troy leads the general management of our operations and will be focused on scaling and growing our business delivery to assist even more valued clients and candidates than before.
When not at work, you can find Troy hammering away on the drums and teaching (or at least trying to teach) his two young kids all the joys of music, and enjoying the nuances of test cricket with his equally-sports-tragic wife Heather!
e: troy@scitex.co.nz     p: 09 525 5520