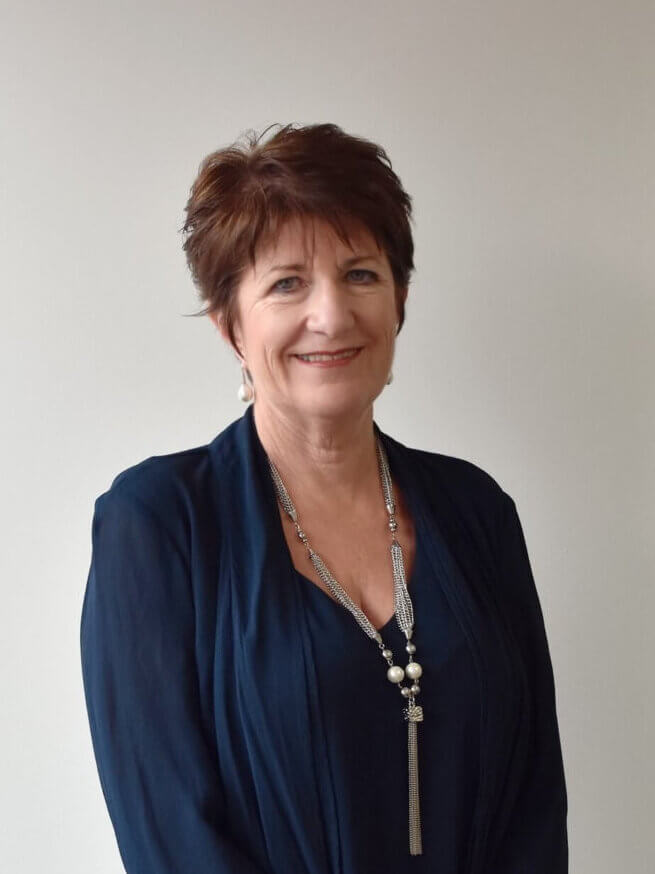 Linda joined the recruitment industry nearly two decades ago, after robust experience in commercial roles across the technology, FMCG and industrial manufacturing sectors. She made a quick impact and became a partner in a specialised recruitment firm as a result of her outstanding drive for results, ability to read people and sincere nature.
Linda joined the Scitex Team in 2014 and now works across the business providing solutions to clients while supporting our consultants to provide, and our candidates to experience, the best possible outcomes for all parties. When she recruits, its mainly across the chemical, engineering and manufacturing sectors where she is competent and successful in recruiting senior level management, sales & marketing, business development, product management, supply chain, production, and specialist technical positions.
When Linda isn't recruiting (actually, sometimes when she is recruiting) she can often be found with a nice glass of wine in hand.
Linda has unparalleled relationships across a variety of sectors in NZ and is a well-known recruitment leader in the NZ market.
e: linda@scitex.co.nz     p: 09 525 5520