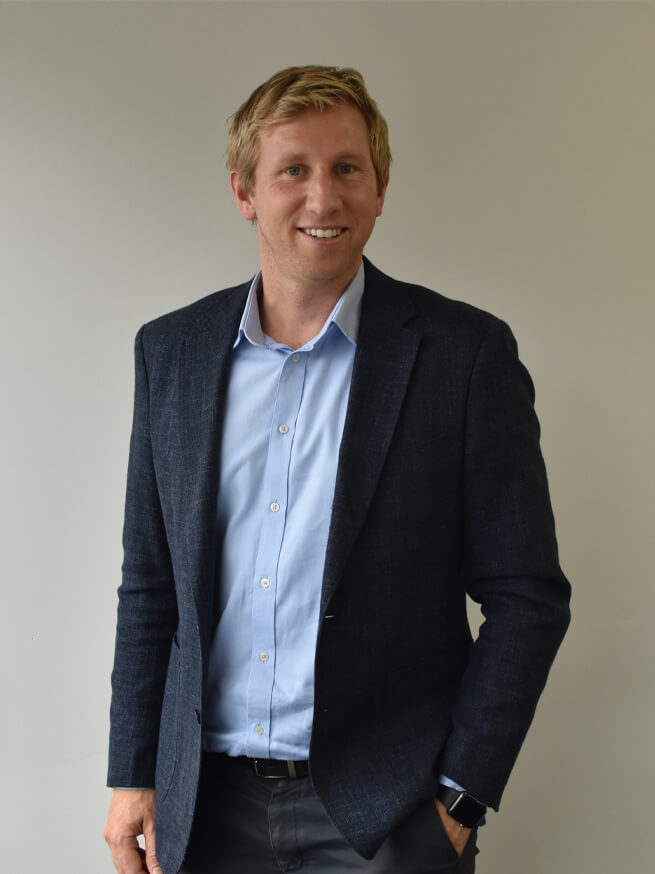 B.Com, Cert. Social Science
Gareth joined Scitex on the back of a career which spanned Australasia, the United States and Europe with a major global manufacturer of FMCG, Nutritional supplements & Healthcare products. During this time, Gareth led its Regional Innovation Strategy and Development from New York and sat on the NZ Management team in Auckland, amid various other senior roles. Prior to this, Gareth worked in multiple positions within various Food manufacturers. Throughout his time in industry, he spent as much time as possible driving culture and people improvement in the teams he led, and it was through these experiences that a love for Recruitment and a belief in people & culture centric business performance was born. He purchased the business off Founder Lynley Watson in 2018 and revels in the opportunity we have to enable better Mondays for many in important sectors driving major advances both in NZ and around the world.
Gareth offers a unique understanding of the industries we serve (both locally and Internationally) and an insatiable appetite to enable progress for all our partners. Hes focused on enhancing our proud traditions of strong human connections, people based decision making & unquestionable ethics that we have been known for, for over 30 years.
When not in the office or meeting people, you'll find Gareth out and about with his young family, likely at a beach or park. Fun facts – Gareth has completed a Taupo Ironman and took 6 months paternity leave to care for their second child at her birth.
e: gareth@scitex.co.nz     p: 09 525 5520