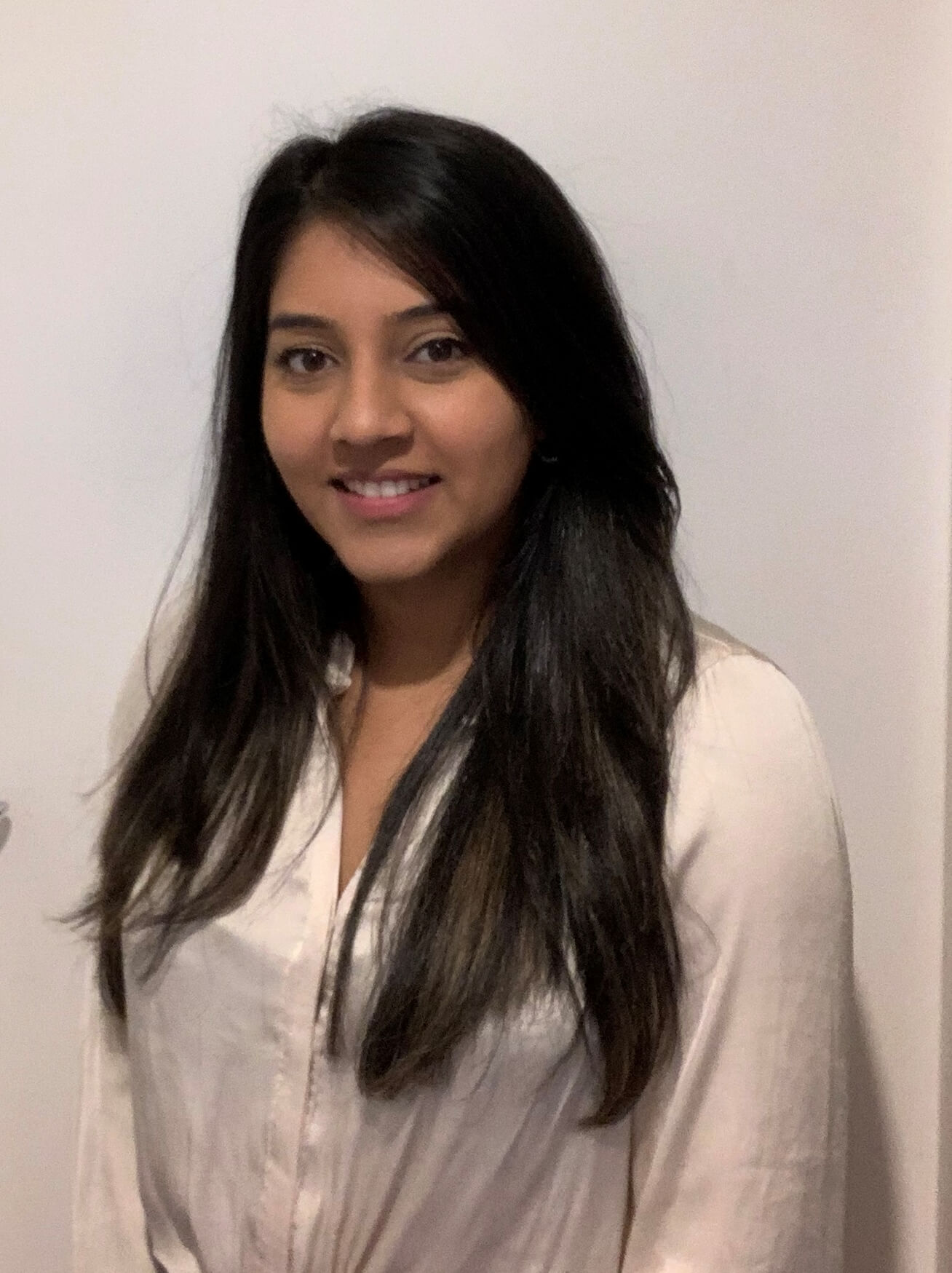 Apiksha recently joined Scitex after 7 years in the FMCG sector, predominantly in Quality, NPD & Technical roles.
Her passion for food and ensuring the best quality is produced and delivered to consumers has led her to this role. She now uses her career knowledge to assist candidates to achieve their career goals and ensure employers have the best talent for their demands to grow New Zealand's food and pharmaceutical industry.
Apiksha is very family oriented and loves cooking for her family or lying on the beach whenever she makes a trip back home to Fiji!
e: apiksha@scitex.co.nz     p: 09 525 5520