You shouldn't have to sacrifice your performance
Does this sound familiar?
Do you lack the resource to deliver capital projects onsite?
Do you lack the specific skillsets to deliver all required projects?
Perhaps you cant warrant employing more full-time employees?
Are you struggling to get capital approval for someone to deliver a capital project?
You can outsource it to Scitex Consulting. We are internationally proven specialists in problem-solving.
Established in 1987, Scitex Consulting is one of the leading consultancy firms in New Zealand.
33 years on, we have stayed true to our original mission to meet the professional, consulting, technical recruitment and project management needs of the various industries in New Zealand. On our journey, a broad and varied range of clients have supported us repeatedly. We work right across the spectrum from locally-owned SMEs to large multinationals. Regardless of size, every client benefits from our personal approach and shared commitment to client success.
Our offering has grown over time to a position where we now focus on the key consulting disciplines of Process Engineering delivering high quality integrated solutions throughout the project life cycle and into the operational environment. In addition, we have continued developing a unique approach to Resource Services and Technical Recruitment whereby we apply our decades of technical experience to the recruitment of technical personnel to fulfil client resource requirements.
We have internationally proven capabilities to deliver across the complete life cycle, from Feasibility right through to Handover.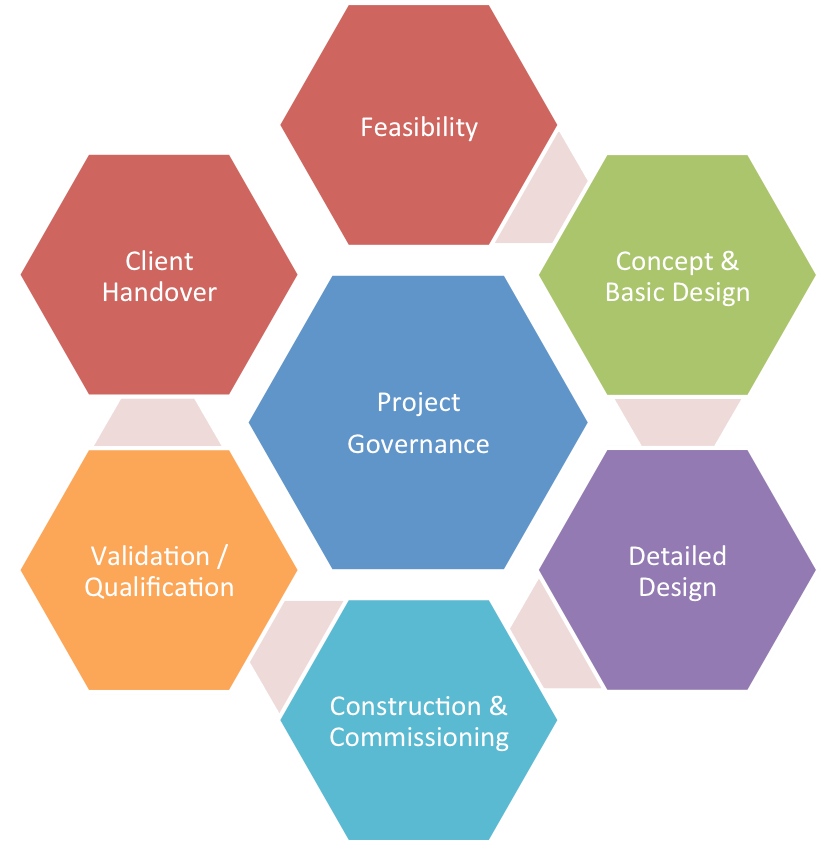 Our expertise includes all aspects of project management, design, construction, commissioning and operations, for small and large projects, including New builds, Expansions, Plant and Equipment Retrofits, and Site Upgrades, for clients based across Australasia.
Contracting through Scitex will allow your business to engage individuals with specialized skills on an as needs basis. Additional resources can be utilized to support projects, address temporary requirements and/or fill open positions.
We enjoy building long term relationships with our partners. In fact, our longest live partnership is 15 years and counting.  
We have engaged and introduced over 5,000 specialised personnel.
Contact our specialist team of consultants to find

 out how we can help with your next project.
Fill out the form below and we'll be in touch.
Tell us about your next project.