Science & Technical Recruitment Specialists
We've been engineering better Mondays since 1987.
Better Mondays for 1 million New Zealanders
Scitex Recruitment (formerly Scientific & Technical Recruitment Ltd) specialises in permanent, contract and temporary recruitment across Scientific and Technical positions – with a focus on sectors driving innovation and advancement in New Zealand.
Our vision is to Engineer Better Mondays for one million New Zealanders. We enable a better New Zealand by connecting talented people with great work opportunities in workplaces where they can thrive and make a meaningful difference.
How do we do this? Simple: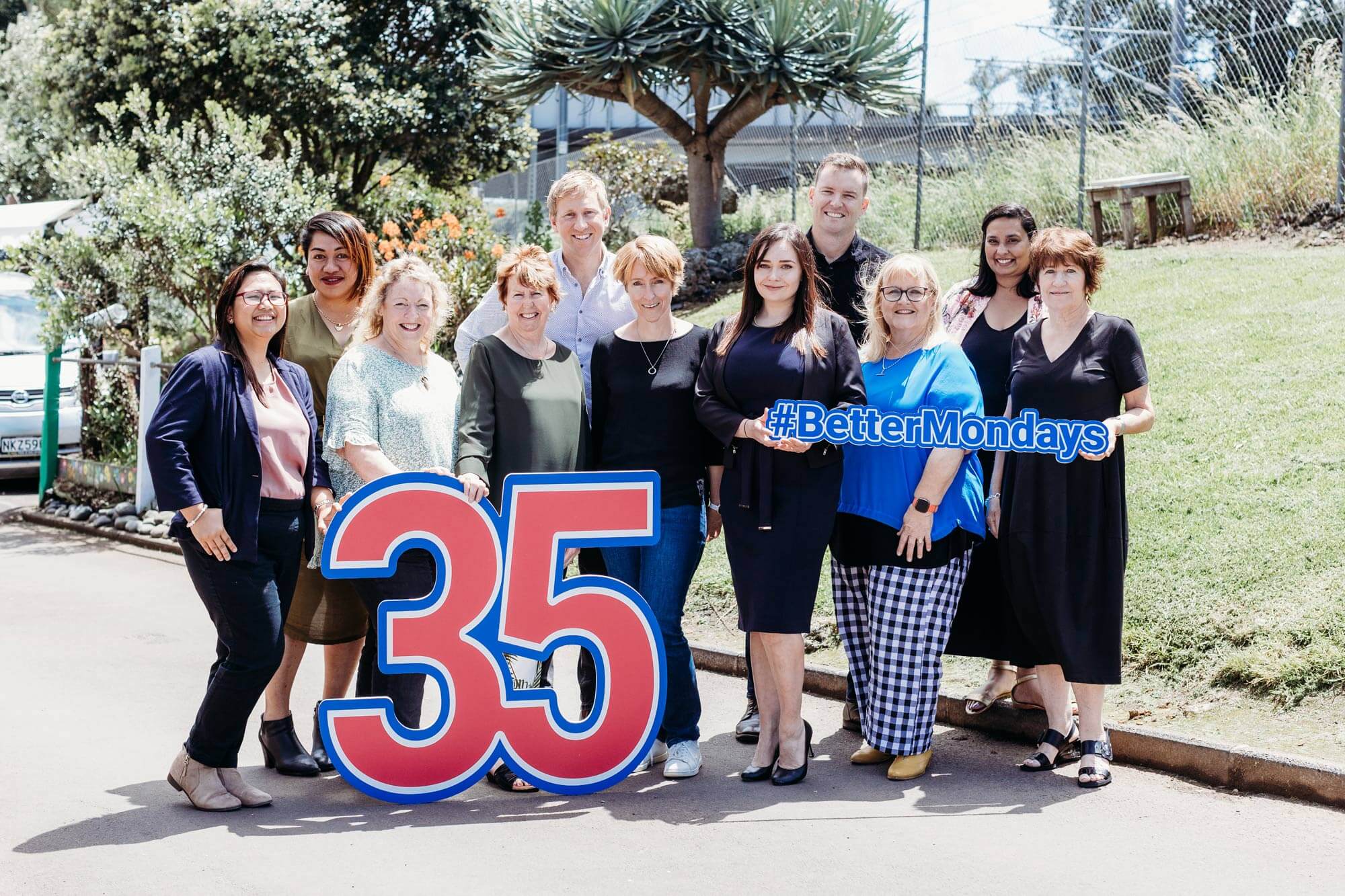 Expertise
Along with extensive experience in specialised recruiting, our team bring together a unique blend of skill sets. We have outstanding industry experience across Research, Engineering, Quality, Veterinary Medicine, Production, Innovation, Commercial & Senior Management – before diving deep into recruitment and joining Scitex.
Only the best
Our goal is to provide the best possible experiences and outcomes. As a result, we utilise a unique recruitment methodology & business model with people at the core. This has kept us away from individual KPIs, instead, we focus on fluid collaboration internally & externally. We invest heavily in recruiting sources and tools, to get you the best results.
We place people first
The common thread amongst our team is integrity. We keep the needs of the people we work with front and centre, in all that we do. We believe 'placing people first' is the reason people keep coming back to us.
Relationships
We have unparalleled relationships through our experience in the markets in which we operate. This allows our partners to access the talent they can't find themselves or the organisation they aspire to be part of.
Trust
Our team operates with the highest ethics and ensure full transparency is provided to our partners. Your best interests are front of mind at all times and we are open and transparent throughout the process, as we work together.
Need help finding the right fit? Get in touch.
"We have dealt with Scitex Recruitment for many years. We have found them invaluable for finding us good quality candidates and staff. They understand our business and ensure that they completely comprehend the role, in fact they thoroughly scope the role for us to ensure the right fit for the role.
The feedback from the referees that Scitex give us is superb, very detailed, relevant and supportive to help us to link with the correct candidates.
We have always found the company and Linda Ford, our Relationship Manager, very professional from the beginning, to the end of the process."
Ricky
"The mixture of talent, experience and attitude is absolutely critical to our operation. Our staff have been recruited locally and internationally and we have attracted a high calibre of talented people. As specialists for recruitment, Scitex have done a great job to support us over the years.
When we started to build our Auckland facility, Scitex have been our go-to consultants from the beginning. Gareth and his team understand the requirements in all areas of our business and help us with both hiring and retaining our talented teams in the key roles across Operations, Manufacturing, Quality and Engineering."
Simone
Check out the latest from the blog.
Keraplast have appointed Dr Rafea Naffa as Chief Science Officer following an executive search...
read more
Let's partner together! Reach out today.