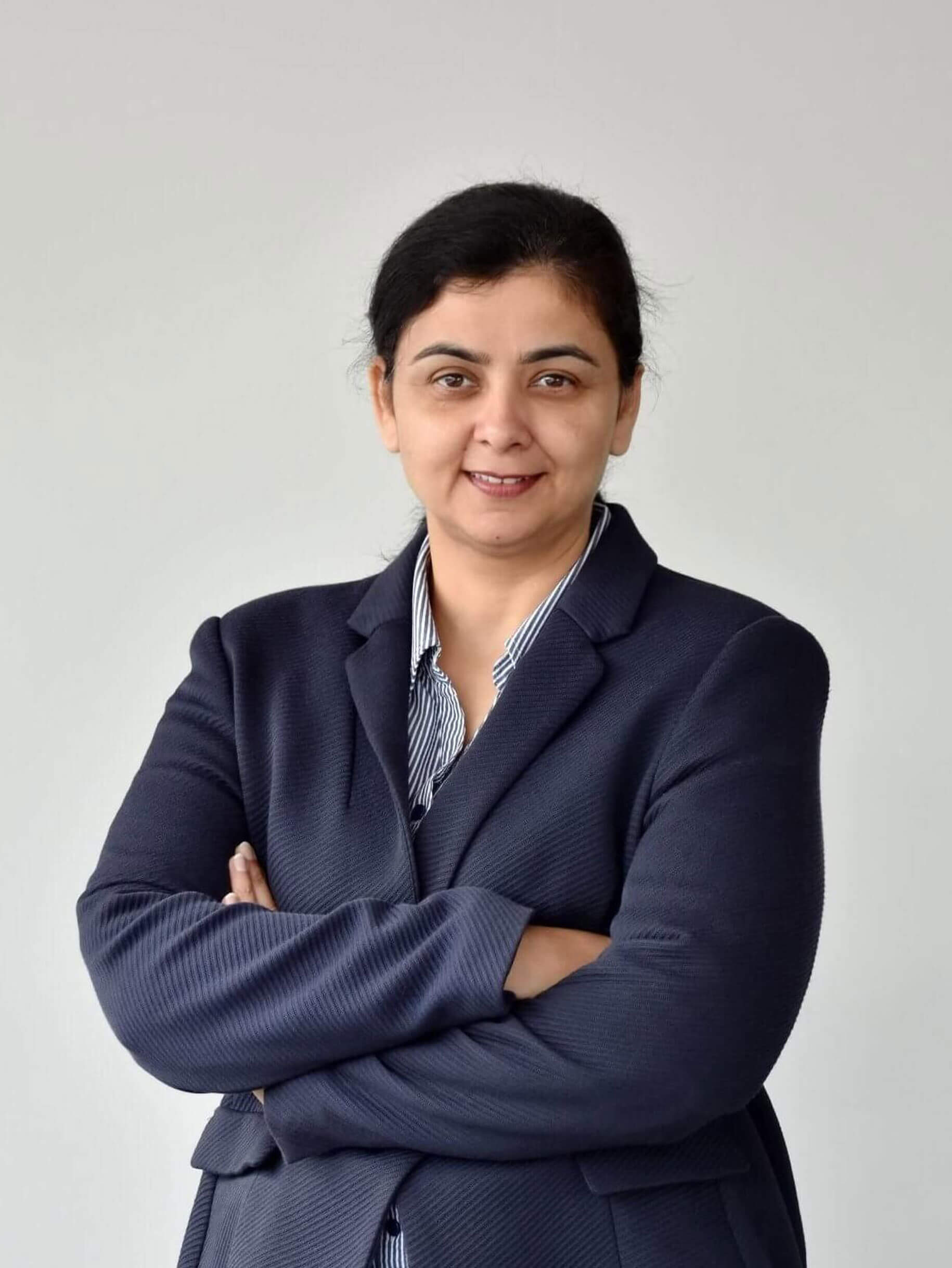 Senior Consultant - Permanent
Pavan joined Scitex in 2016 and brings over 18 years' professional experience in Veterinary/Animal Sciences, Agriculture, Pharma, Lab and Medical Diagnostics. She specializes in recruiting highly technical and Senior Level Management & Operations positions across Biotech, Primary Industry, Supply Chain and Engineering Sectors. Her valuable experience lends itself well to supporting and assisting the Scitex team, clients and candidates in recruiting across challenging areas – with a focus on talent acquisition via thorough due diligence in Permanent positions.
Pavan migrated to Aotearoa in early 2016 from Punjab, India, after having time in Christchurch earlier on while completing her Ph.D. at Lincoln University (2012). Pavan and her family now call New Zealand home as they work and adventure around the country together – having now seen more hot spots that most other Kiwis! We are lucky to have them here.
e: pavan@scitex.co.nz     p: 09 525 5520