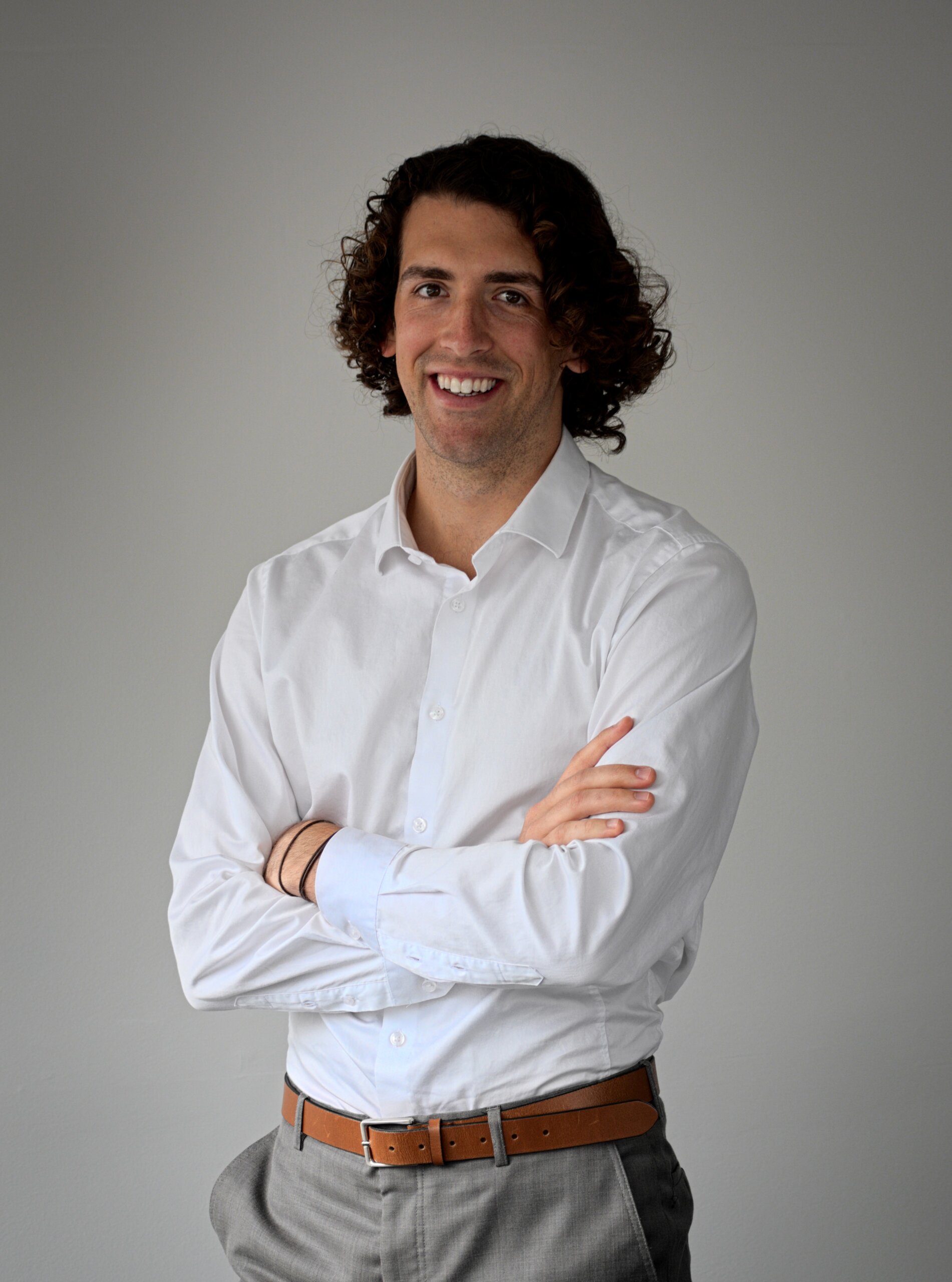 Oliver specialises in maintaining a fantastic level of quality across our pool of candidates in order to ensure we provide great opportunities to great people. He combines his ability to build relationships and understand people, with skills in data analytics to provide the best possible outcome for everyone. Before joining Scitex, Oliver graduated with a M.Sc (First Class honours) and held a variety of positions in Logistics, Customer Service, Biology Tutoring and even had time as a special care provider to those with disabilities.
Oliver is great man who loves being outdoors, but also getting into the kitchen, where he is on a journey to perfect the art of Sourdough loaves.
If you are looking for a new role, are at a career cross roads, or even the very start of your career, reach out to Oli today to help understand some opportunities you may not know about and actions you could take to ultimately meet your career ambitions.
e: oliver@scitex.co.nz     p: 09 525 5520