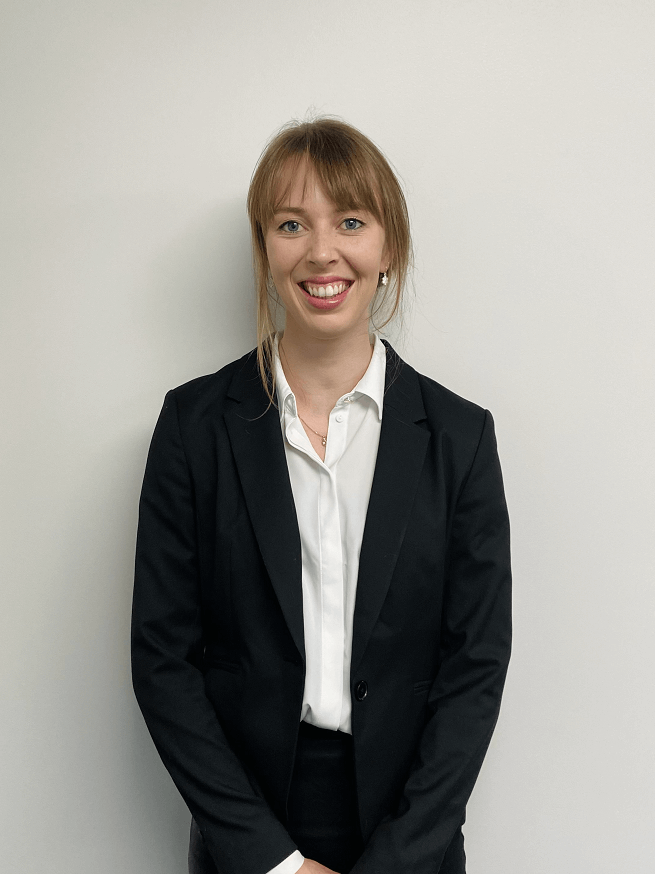 Emma joins Scitex as a recent graduate from the University of Otago, after completing her Bachelor of Science degree with First Class Honours, majoring in neuroscience. Emma's love for science was consolidated over this time at university, but after experiences tutoring and leading/managing laboratory projects, Emma developed a real passion for working with others and engaging with people of like-mind. Emma brings her enthusiasm for science and technology, as well as her drive and energy, to Scitex to really understand candidates and to work alongside them to establish successful partnerships in their chosen fields.
With a background in university laboratory work Emma is particularly motivated to help recent graduates and scientists/laboratory specialists to find roles which they are passionate and excited about. However, as someone who loves a challenge, she is keen to get involved in all aspects of recruitment!
When she is outside of the office, Emma can be found at the gym, at the beach, or out and about in the Auckland dining scene.
e: emma@scitex.co.nz     p: 09 525 5520