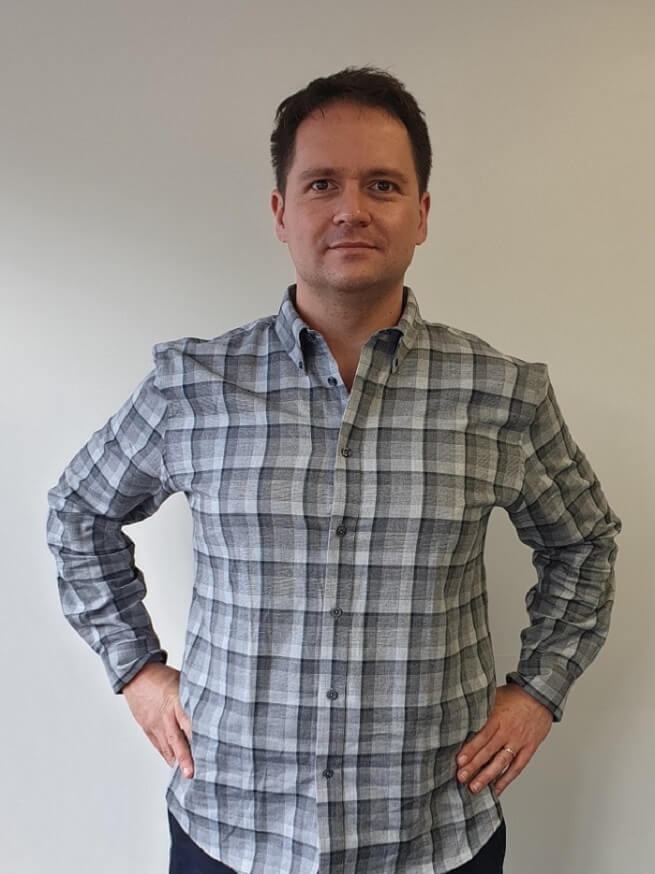 Consultant – Permanent & Temporary
Denis joined Scitex after a fruitful and diverse career in academic, commercial and industry-focused biomedical research. During this time, he worked in diverse fields ranging from veterinary microbiology and drug development to antibacterial coatings.
Denis offers a unique understanding of the life-sciences and biotech-related industries and the people that make these industries tick. Denis came to Scitex with a genuine desire to open up new opportunities for scientists and engineers and to enable employers to harness their technical expertise, business acumen, and communication skills.
He makes it a priority to understand the requirement and perspectives of both clients and candidates to ensure the best possible outcomes for everyone involved.
Outside of work, Denis enjoys going for long runs and spending time outdoors with his family.