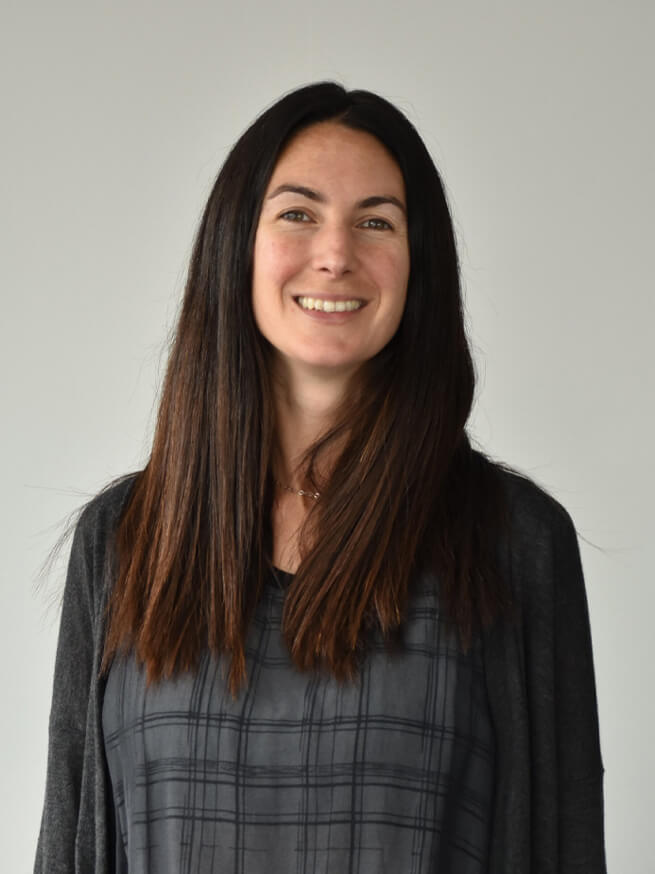 Accounts & Insights Manager
Agustina leads Accounts & Insights at Scitex, she has a Business Administration Degree and is a Certified Bookkeeper. She has over 8 years of experience in finance, administration and accounts, acquired over her time spent in Australia, Argentina and NZ. On top of leading our Accounts & Finance, she provides data insights internally & (where requested) externally, as the team strive to add further value to its partners.
Agustina is from Argentina, but fell in love with NZ so never left. She and her partner welcomed a beautiful baby girl to the world last year – she is loving motherhood.
e: agustina@scitex.co.nz     p: 09 525 5520